Marcie Hernandez's music lives in cultural dualities. Born to Puerto Rican parents & raised in Rochester, NY, Marcie is a singer-songwriter with a sound that combines Latin rhythms & instrumentation with the feel & lyrical vulnerability of indie folk music. Each of her songs is a snapshot of her life, telling stories of love & loss, growth & transformation.
Marcie's debut album, Amanecer, is out now.

Friday, August 6, 2021
Woodstock, VT
East End Park
6:00PM
Tuesday, August 10, 2021
Johnson, VT
Tuesday Night Live
6:00PM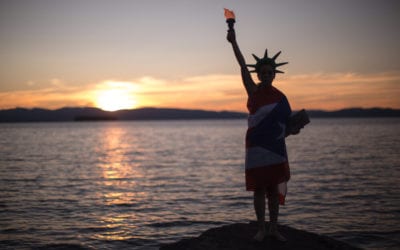 Another live-event series kicking off this week is the Flynn's long-awaited The Window on Main....