Marcie Hernandez's music lives in cultural dualities. Born to Puerto Rican parents & raised in Rochester, NY, Marcie is a singer-songwriter with a sound that combines Latin rhythms & instrumentation with the feel & lyrical vulnerability of indie folk music. Each of her songs is a snapshot of her life, telling stories of love & loss, growth & transformation.
Marcie's debut album, Amanecer, is out now.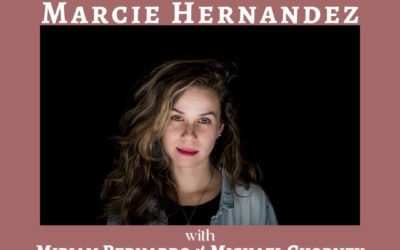 I'm so excited to share that the official release show for my music video trilogy, Tres Pedazos,...
[et_pb_shop type="latest" posts_number="5″ columns_number="5″ _builder_version="4.9.4″ _module_preset="default"][/et_pb_shop]