Marcie Hernandez's music lives in cultural dualities. Born to Puerto Rican parents & raised in Rochester, NY, Marcie is a singer-songwriter with a sound that combines Latin rhythms & instrumentation with the feel & lyrical vulnerability of indie folk music. Each of her songs is a snapshot of her life, telling stories of love & loss, growth & transformation.
Marcie's debut album, Amanecer, is out now.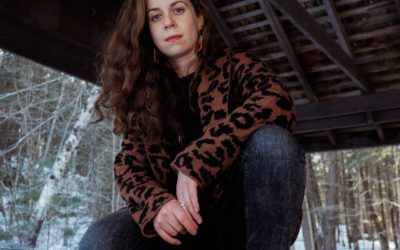 There was a time when people my age were somewhat embarrassingly labeled the MTV Generation. I'm...